What Guides Us
Congregational Gathering 2018
We continue to share in the dream of Nano to:
     Live Contemplatively
                 Walk lightly on Earth
                         Witness Prophetically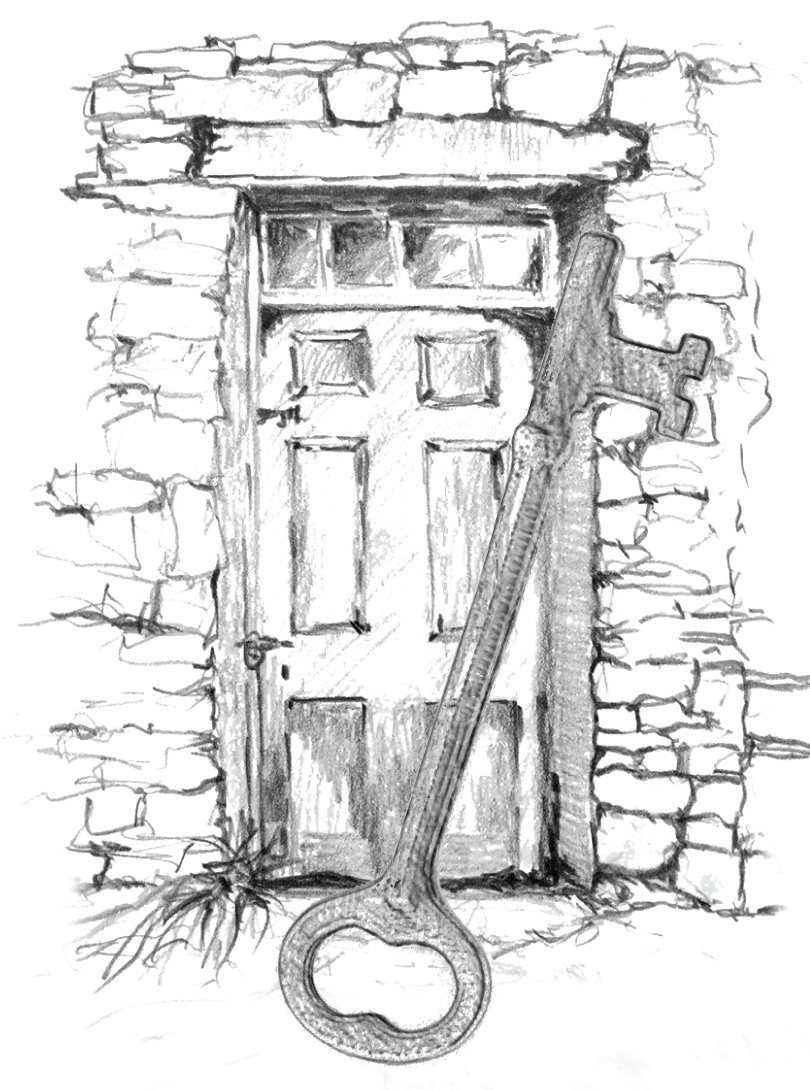 As an International Congregation our Vision, like Nano's, reaches beyond our local situations and has a global consciousness and outreach. To respond to this call in the context of where we live in mission we need to ask ourselves:
What IF….we consciously spend ourselves for those kept poor?
What IF…we consciously love one other?