Collaboration & Net Working
Government & Non-governmental Organizations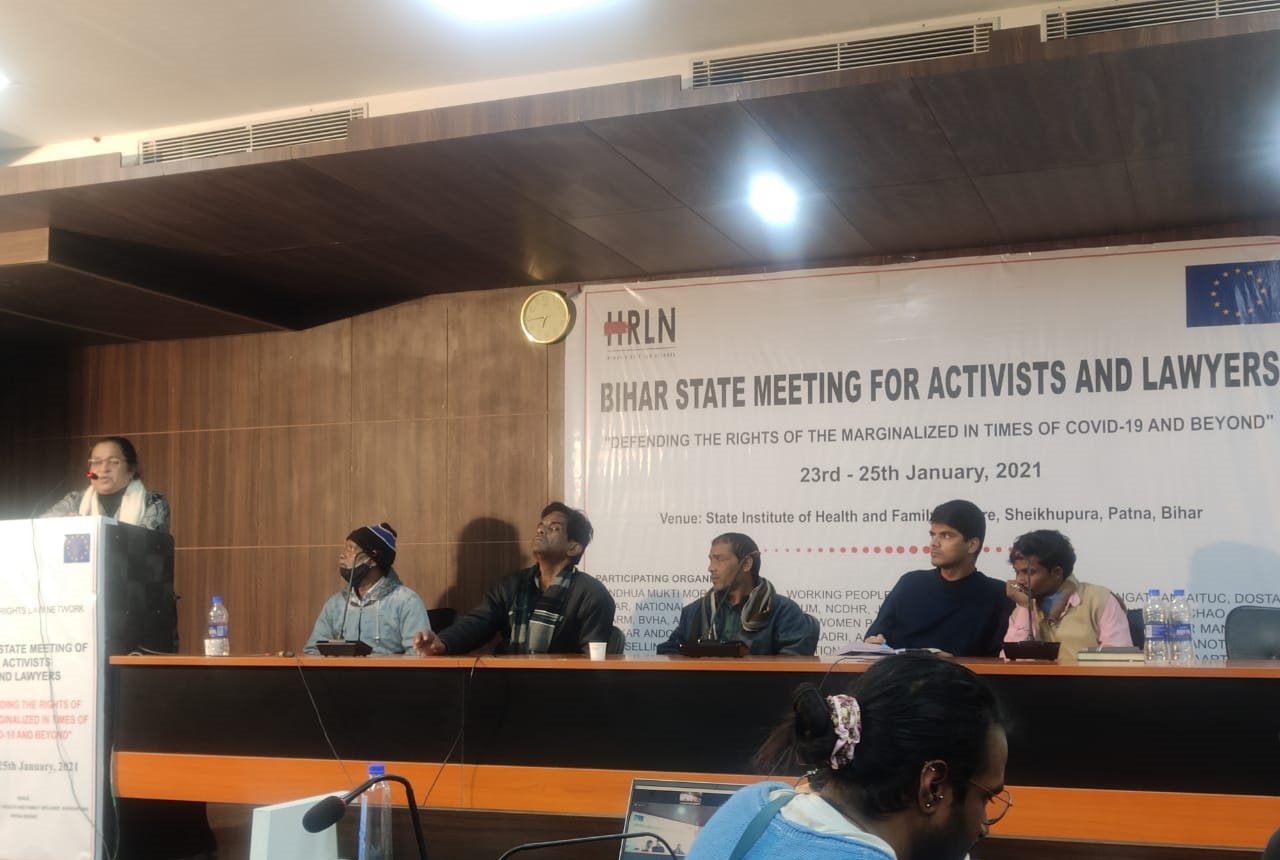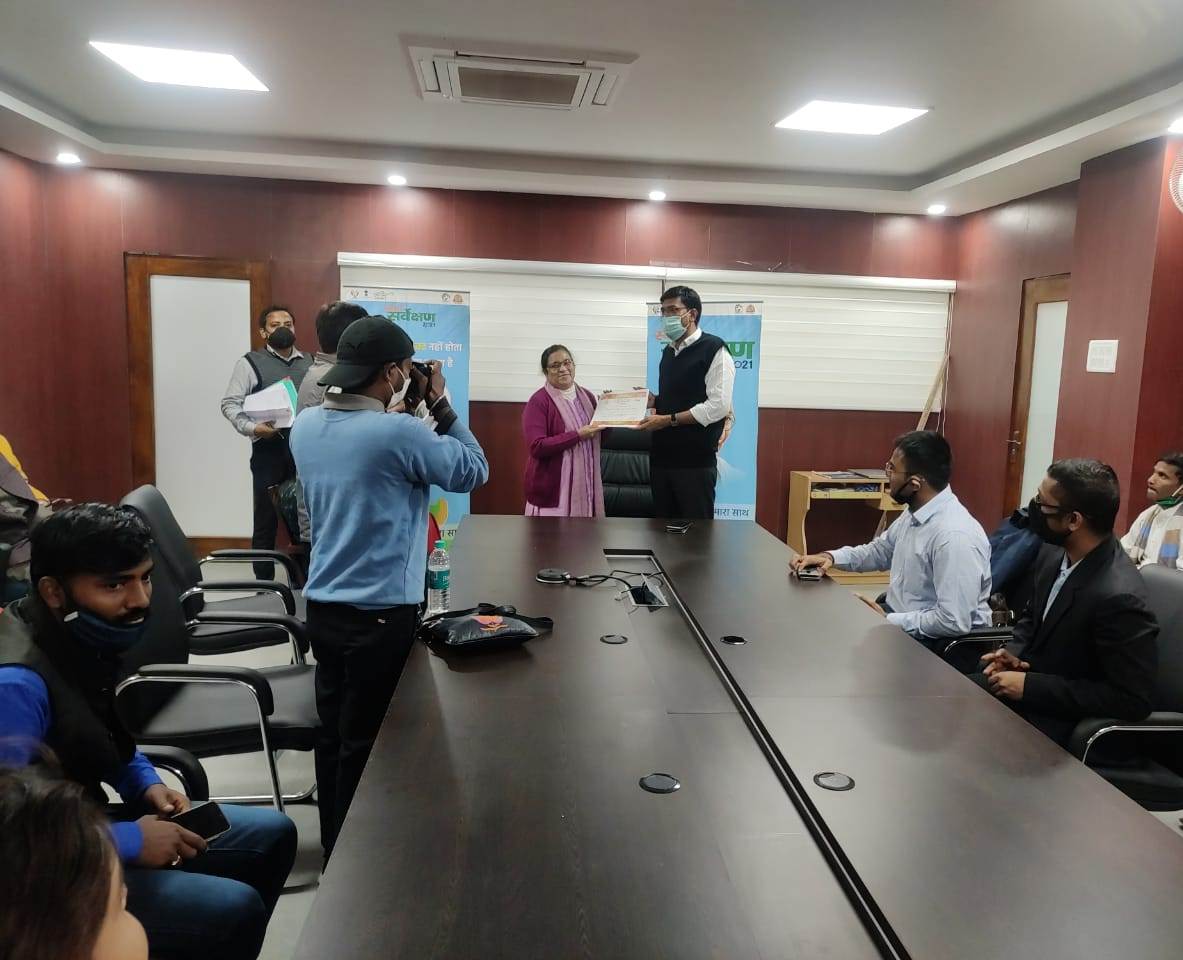 Collaboration at Patna
Presentation presence in Patna was established on 16 June 1997. Sr. Dorothy PBVM works in collaboration with the Government of India since 2005 in its project for housing for the urban poor. In 2018 the Principal Secretary of Urban Housing through the government of Bihar appointed Sr. Dorothy PBVM on the committee for 'Shelter for Urban Housing' for the Supreme Court of India. Monitoring the night shelters, attending monthly meeting with the government has brought Sr. Dorothy(Aashray Abhiyan) in touch with 12 Municipal Corporations of Bihar and has given exposure to the government machinery. It is matter of honour toliaison with the urban poor and the government in developmental matters.
Sr. Dorothy works closely with the Patna Municipal Corporation to conduct surveys for the homeless and the communities who live in the dwelling units in the 6 circles of Patna. Working with the vendors, and acting as pressure group to award licenses and certificates to the vendors through the PMC has been another venture.
She also works closely with the Labor department of the government of Bihar for the welfare of the construction workers. Visiting the sites where the construction workers gather each morning, and registering them with the government so that they can avail of the schemes for which they are entitled.Through these ventures she is recognized as the voice for the voiceless and power to the powerless in Patna.